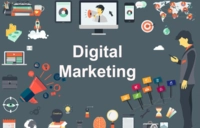 DIGITAL MARKETING•25. February 2020.
Quality online marketing is little more than a pretty picture
Facebook recently celebrated its 16th birthday as a social network with over two and a half billion people on its profile. Facebook expanded its business in 2012 when it also acquired the social network Instagram, which has over one billion users, and is right behind Facebook in impact.
Read more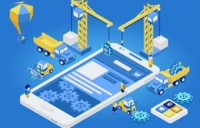 APPLICATIONS•05. February 2020.
Hybrid applications as the right business solution
According to 2019 figures, the number of people using smart mobile devices exceeds 4.6 billion. The importance of these devices, as well as the applications used on them, is no longer questioned, but the main question is which approach to choose when talking about application development.
Read more